Adult and Pediatric
Ear, Nose & Throat Care
Our Services
Dr. Steven Richards MD provides comprehensive pediatric and adult ear, nose, and throat care for Oklahomans of all ages. Schedule an appointment today to discuss your concerns with Dr. Richards.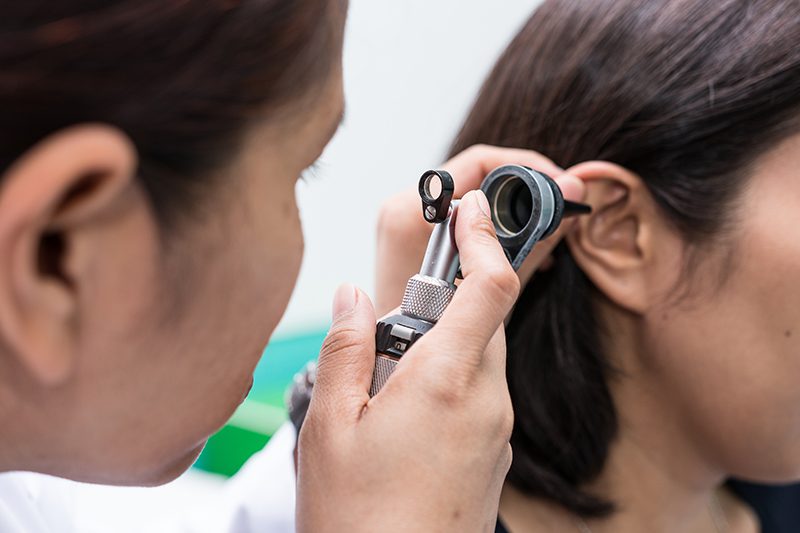 We treat a wide range of adult and pediatric conditions affecting the ear, including infections, hearing loss, tinnitus, ear pain, and eustachian tube dysfunction. Let us help with your medical or surgical needs today.
We provide solutions for adult and pediatric conditions affecting the nasal and sinus passages including sinusitis, allergy, nasal polyps, chronic drainage, nasal obstruction, and nasal injuries. Medical and surgical therapy are also offered in addition to options for in-office procedures.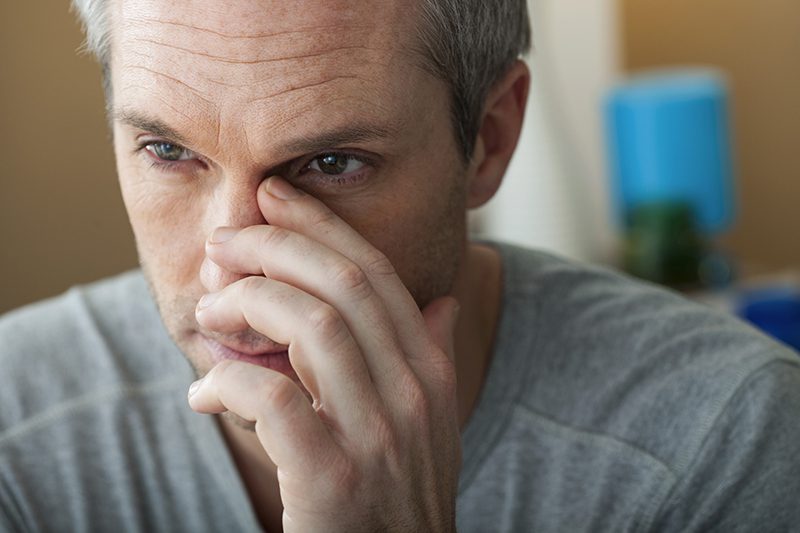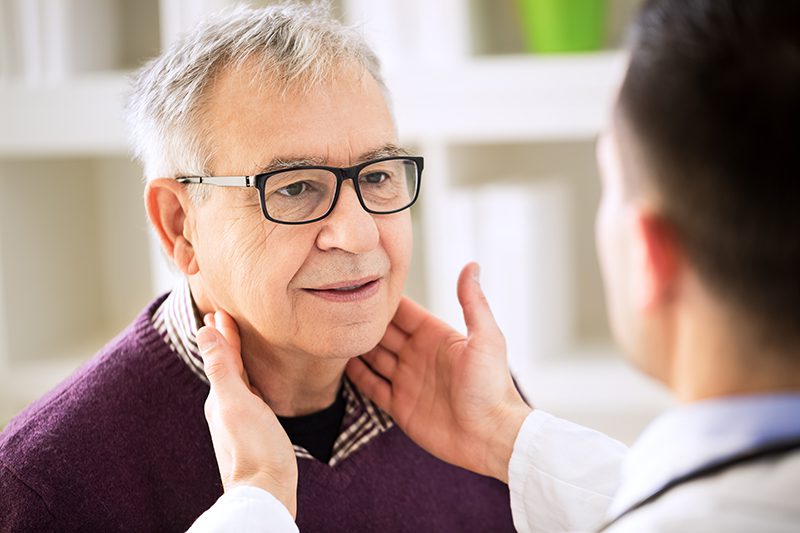 We offer medical and surgical treatment to help manage complex voice disorders, swallowing difficulties, cough, sleep apnea, throat infections, and neck glandular disorders. Explore the wide range of management options we offer.
We offer much more than hearing assessments. We offer both adult and pediatric advanced hearing testing, hearing restoration, management of tinnitus, and other hearing- and balance-related services as part of our comprehensive Ear, Nose, and Throat care.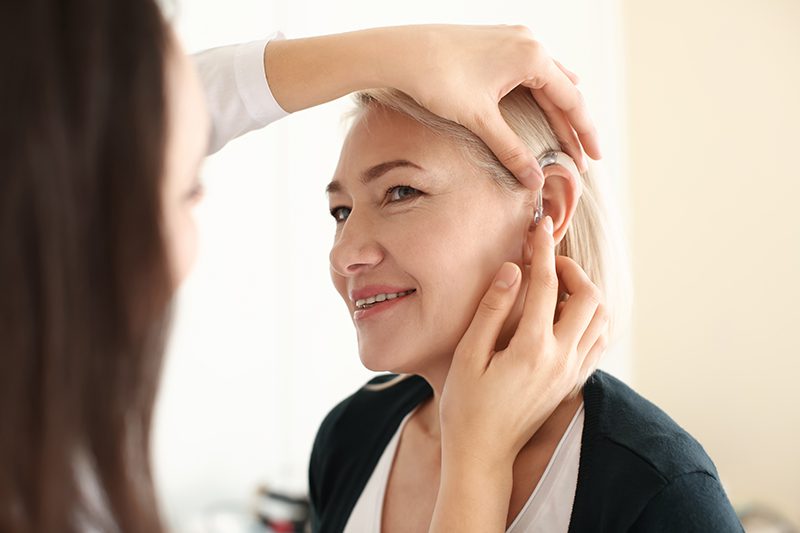 What Our Patients are Saying

"Dr Richards is knowledgeable, thorough and amazing! He changed my life. Told me the truth and did not disappoint me. "
Mary G.
"Dr Richards and his staff are always so pleasant. You can tell he loves what he does!! He has been so good with my son, from tubes and adenoid removal to just yearly check-ups now. He is the best!!"
T. Howell
"So kind, helpful and professional. Dr. Richards is the best!"
Emily B.
Schedule Your Appointment Today
Dr. Richards and his team are dedicated to providing our patients with the highest level of ENT medical care possible. Our unique combination of excellent patient care, personal attention, skill, and expertise places your health in the very best hands.