Steven Richards MD offers state-of-the-art medical and surgical care in the heart of Oklahoma City.
Focused on improving your overall quality of life, Dr. Richards can help evaluate, diagnose, and treat a variety of ear, nose, and throat problems. Let us help identify the root cause of your conditions and develop an individualized treatment plan that works for you.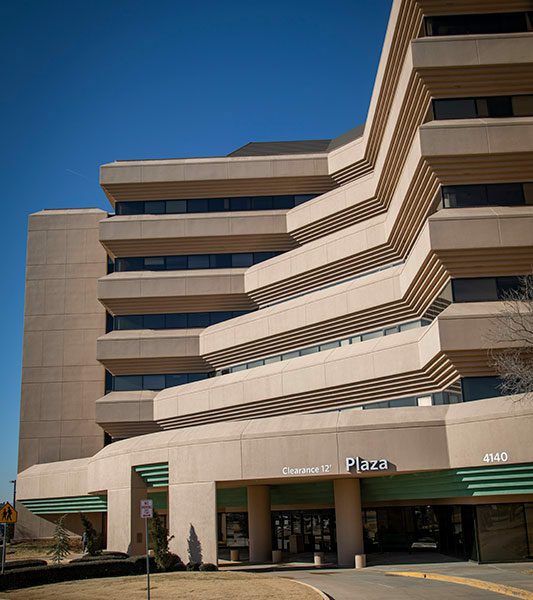 Call or email us today to schedule an appointment.
Oklahoma Sinus Center
Mercy Plaza
4140 West Memorial Rd
Suite 116
Oklahoma City, OK 73120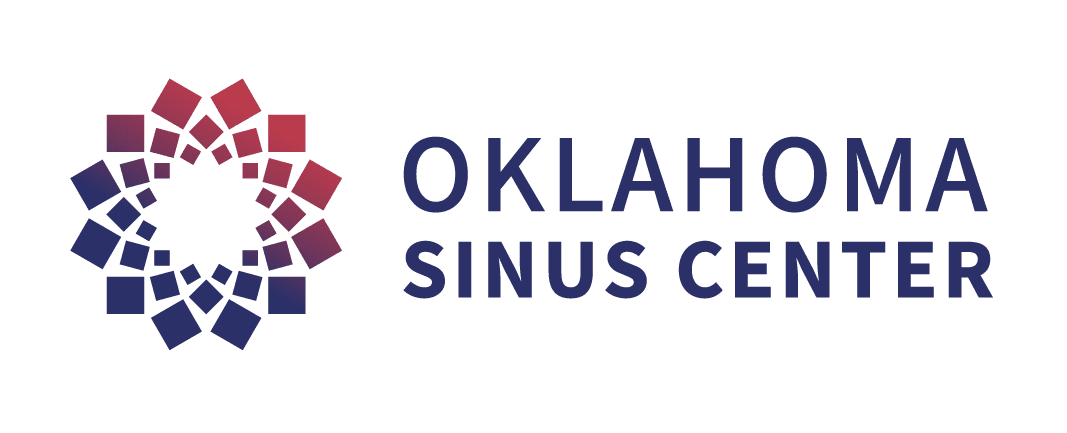 Looking for Advanced Sinus Care in Oklahoma City?
Learn more about Oklahoma Sinus Center - a specialized medical therapy and surgical management for patients suffering from sinus illnesses.