Audiology Testing & Services
We offer a variety of audiology testing and services to address the most common issues and conditions related to hearing and balance. We offer hearing testing for adults and children, as well as balance and ear pressure testing. Our services include tinnitus management, balance therapy, and cochlear implant mapping in addition to hearing aid repair and service. Dr. Richards will conduct a careful examination and evaluation to understand the full extent of your hearing issues, symptoms, and potential causes to identify the best solutions for you.
Testing Offered
Pediatric and Adult Hearing Testing
Ear Pressure Testing
Balance Testing
Services offered
Hearing Aids
Occupational Hearing Protection
Balance Therapy
Tinnitus Management
Cochlear Implant Mapping
Hearing Aid Repair and Service
Specialty Ear Molds
Audiology Services
We help individuals across the Oklahoma City metro area gain access to testing and solutions to improve hearing and balance. Our audiologists also provide testing for hearing loss and balance therapies, and help patients manage tinnitus/chronic ringing. Schedule a visit for you or a family member to discuss your hearing or balance concerns with one of our professionals.
Audiology Testing for Hearing and Balance
For patients with hearing loss, a brief hearing test (called an Audiogram) can pave the way for better understanding and management of the frustrating symptoms of declining hearing.  Similarly, those with chronic instability and loss of balance have access to advanced testing to identify the underlying problems and to begin to help you regain stability.  Testing is offered at multiple location across Oklahoma City for convenience and timely access.  Call today for an appointment, and let us help you take the first step towards a better future.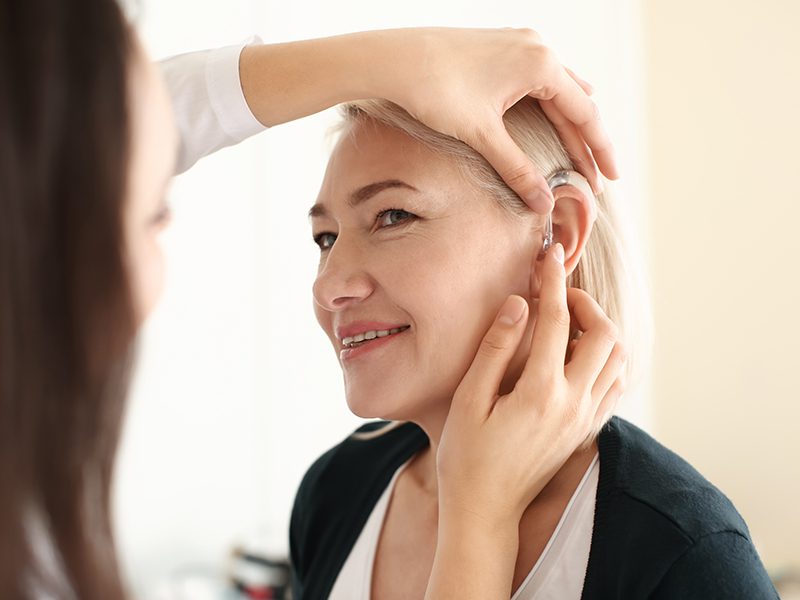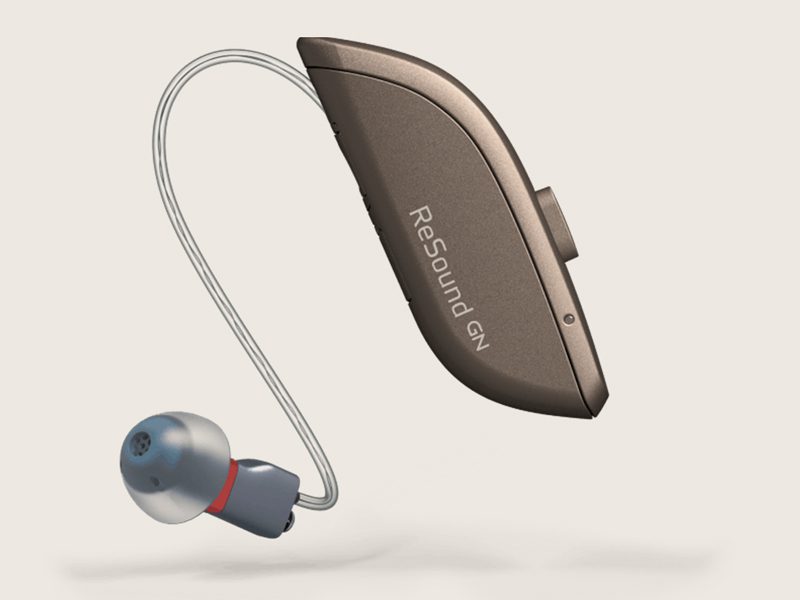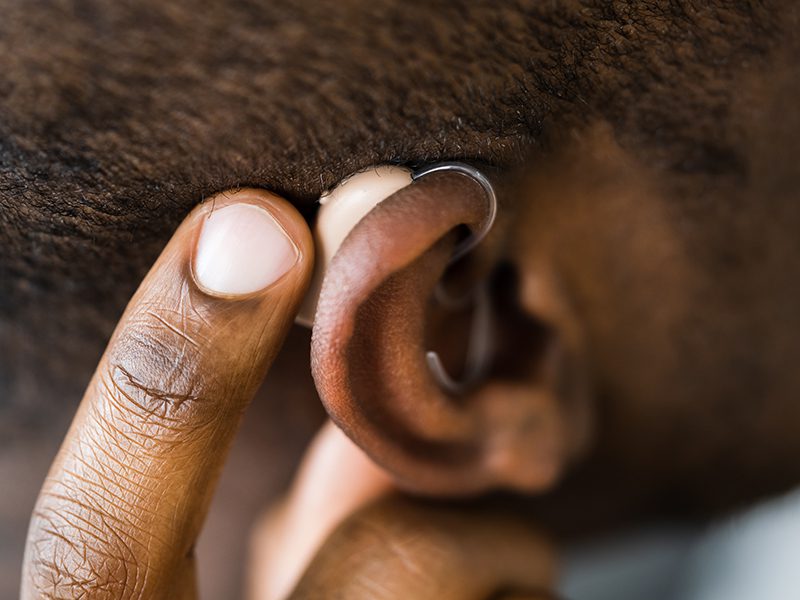 Hearing Aids
A hearing aid is a commonly worn device that helps individuals hear better in their environment. Better hearing helps the individual to more fully engage in everyday life.  These small devices may be worn in the outer opening of the ear canal, behind the ear, or hidden completely down in the ear canal. Using a hearing aid can help people to overcome the feelings of frustration and isolation that may occur with advancing hearing loss. This helps to improve communication and clarity in conversation, improve feelings of social connectedness, and alleviate isolation. Studies have shown that hearing loss can lead to many of the following:
Social isolation and loneliness
Reduced awareness and alertness to surrounding environment
Avoidance or withdrawal from social situations
Irritability, frustration, and negativism
Impaired memory, dementia, and other cognitive impairments
Reduced occupational performance
Diminished psychological health
Depression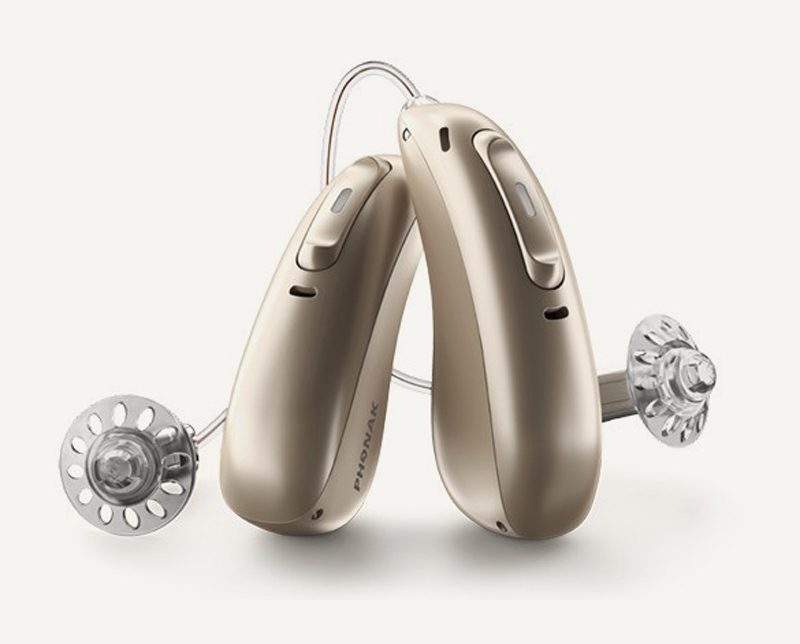 Modern digital technology has helped to improve the quality of hearing aids over the past decade. Modern aids are capable of modern conveniences.  Hearing aids can be linked with telephones and other Bluetooth / streaming devices, and are highly adjustable to the individual's needs and preferences.  Hearing aids can now adjust to different environments, and to different levels of surrounding sound, and help the individual communicate in difficult listening environments. Directional microphones, noise reduction systems, feedback management systems, and tinnitus masking options are all available. Beyond these conveniences and mobile phone Bluetooth connectivity options, hearing aids also offer related downloadable apps and rechargeable batteries that further usability and convenience.
Most hearing aid devices last an average of five to eight years. This may be longer or shorter depending on the type of hearing aid selected.
Depending on the type of hearing aid device selected and the amount of usage, batteries may need to be changed every 3 to 10 days. Batteries should be replaced if the quality of sound decreases. Some hearing aids have a feature that signifies low batteries with a beeping sound.
If you would like more information about our hearing aids at the Oklahoma Hearing Center, please call for an appointment with one of our hearing aid specialists at (405) 755-4327.
What Our Patients are Saying

"Dr. Richards is an excellent physician. He is compassionate, personable, and professional. His medical knowledge is superb, he is thorough, and truly cares about his patients."
Darla D.
"Dr. Richards is an amazing doctor! So good with kids! Very detailed, precise, and caring! I wouldn't take my son anywhere else! His Assistant Angie is wonderful as well! His front staff is welcoming and helpful! I highly recommended him!"
S. Watkins
"This office is great! All the staff we were around were so friendly. Dr. Richards is very thorough and patient with all my questions. Definitely highly recommend!!!"
Cassie P.
Schedule Your Appointment Today
Dr. Richards and his team are dedicated to providing our patients with the highest level of ENT medical care possible. Our unique combination of excellent patient care, personal attention, skill, and expertise places your health in the very best hands.